Cancer Prevention Europe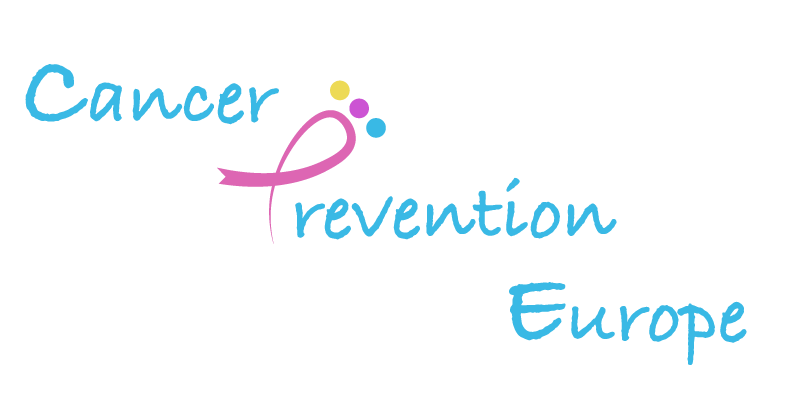 Cancer Prevention Europe (CPE), a consortium of organizations across the whole of Europe, aims to reduce morbidity and mortality from cancer in European populations through prevention and earlier diagnosis of the disease.
"Risk reduction has the potential to prevent around half of all cancers"

"Cancer research to improve the evidence base for cancer prevention and control"

CPE was established to develop world-class prevention research in Europe that can be translated into effective cancer prevention guidelines and policies

"The annual number of new cancers in Europe is projected to increase to 5.21 million by 2040, which corresponds to over 100 million new cancer patients in the next 20-25 years."
Latest news
On 23-24 February 2023, a conference is organised by the Pontifical Academy of Sciences and the European Academy of Cancer Sciences on "Strategies to decrease inequalities in cancer therapeutics/care and prevention".

More information can be found here

This webinar planned on 24 November 2022, co-hosted with the International Agency for Research on Cancer (IARC), will cover the following:

• Brief overview of the EU's work to mainstream cancer prevention

• Summary of the ECAC's past editions, current edition, lessons learnt and impact

• Plans and progress on the development of the 5th edition of the ECAC consistent with the implementation of Europe's Beating Cancer Plan

• Introduction to the EU Mobile App for Cancer Prevention (a flagship initiative of Europe's Beating Cancer Plan)

• Introduction to the EU4Health project BUMPER (Boosting the usability of the EU Mobile App for Cancer Prevention)

Please register in advance here and like/share our posts on Twitter, Facebook and LinkedIn.