Cancer Prevention Europe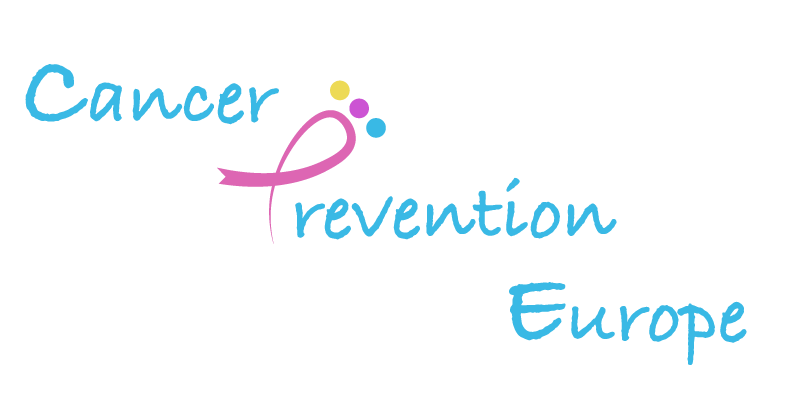 Cancer Prevention Europe (CPE), a consortium of organizations across the whole of Europe, aims to reduce morbidity and mortality from cancer in European populations through prevention and earlier diagnosis of the disease.
"Risk reduction has the potential to prevent around half of all cancers"

"Cancer research to improve the evidence base for cancer prevention and control"

CPE was established to develop world-class prevention research in Europe that can be translated into effective cancer prevention guidelines and policies

"The annual number of new cancers in Europe is projected to increase to 5.21 million by 2040, which corresponds to over 100 million new cancer patients in the next 20-25 years."
Latest news
On

October 26th and 27th

cancer prevention research community will gather at the DKFZ in Heidelberg: The

3rd International Conference on Cancer Prevention

is planned as in-person event!

The International Conference on Cancer Prevention is an event series of the National Cancer Prevention Center (NCPC), and is a contribution of German Cancer Research Center (DKFZ) and German Cancer Aid to the National Decade Against Cancer in Germany.

Registration is now open, click here!

The

French National Cancer Institute (INCa)

is organising an international scientific conference on e-cigarette, looking at two key research questions: what are the health impacts? and what are the trajectories for users?

from 5 to 6 December 2022, in Paris Novotel Tour Eiffel

Please click here to learn more.